Dedicated to the Needs of My Clients and Their Families.
Providing reliable, assertive, and straightforward legal services with the compassion and personal attention that I would expect for my own family.
My practice was founded on the belief that everyone deserves access to an attorney when they need it.  Being unable to leave the house or a facility should never exclude a member of our community from receiving the help they need.
I am licensed in both Florida and Alabama. Proudly serving families in Santa Rosa, Okaloosa and Escambia Counties, Florida and Baldwin, Mobile and Escambia Counties, Alabama.
Areas of practice include, but are not limited, to:
Divorce & Custody
Modifications & Child Support
Adoption
Last Will and Testament
Living Wills
Powers of Attorney
Healthcare Surrogate
Trusts
Probate Administration
Deed Preparation
Telephone Consultations are available upon request.
The hiring of an attorney is an important decision that should not be based solely on advertisements.  Before you decide, ask for free written information about qualifications and experience.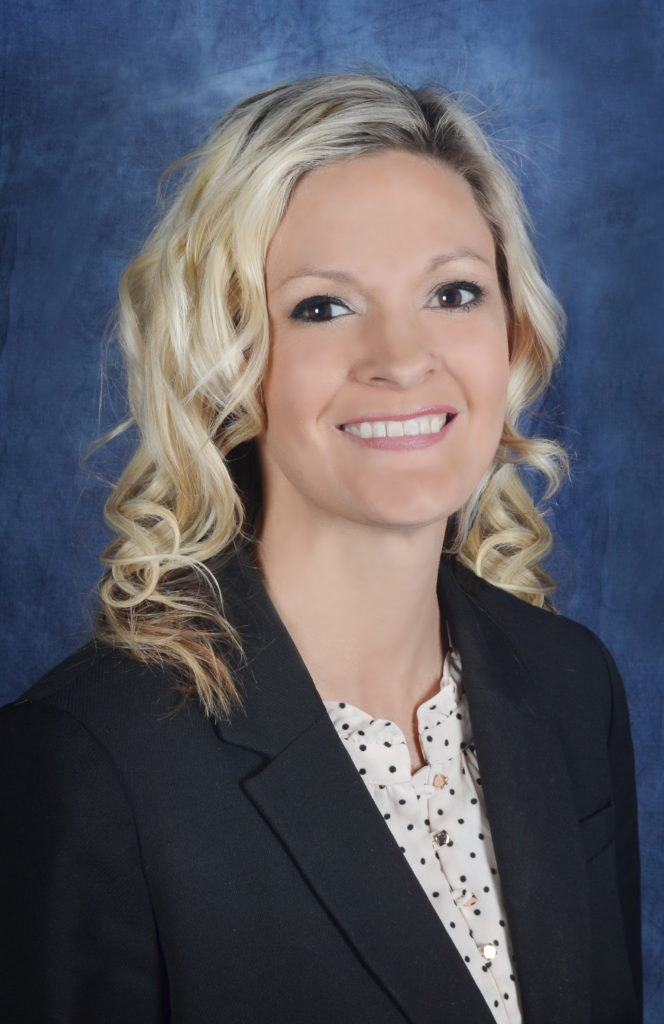 Divorce & Custody
Legal matters involving spouses and family. Examples of marital and family law: prenup agreements, divorce, alimony, adoption, child custody and child support.
Estate Planning
Helps plan for the transfer of assets incase of death. Management of a person's assets during life and after death.
Modifications & Child Support
Family Law matters involving modifying orders of child support, custody, timesharing, etc.
Wills & Trusts
A will is a legal document on how to distribute assets, guardianship of kids, and wishes after a person dies.  A Trust can be set up for the management of deceased person's property and assets.
Probate & Estate Administration
The legal process of transferring ownership of property following death.
Powers of Attorney
A power of attorney is a document used to appoint another person (your agent) to carry out certain transactions.
It All Starts With A Conversation.
Feel free to reach out to me anytime. Here's my phone number if you'd rather call me. 850-752-7000